We are a community club established to contribute to the fight against one of the major problems facing society; POVERTY. A fight against unemployment, educational disparity, health challenges, financial problems among many others, is a cure for Poverty.
We believe that, people continue to remain in the poverty trap due to lack of information on financial freedom and prosperity. Our mission is to provide schemes aimed at changing mindset, poverty alleviation and wealth creation. In doing this, we organize educative programs on our website, social media platforms, seminars, conferences, club meetings and other social gatherings. Finally, we seek both internal and external sources of funding to support projects and programs aimed at improving the living conditions of our members and providing a safer and happier world for all.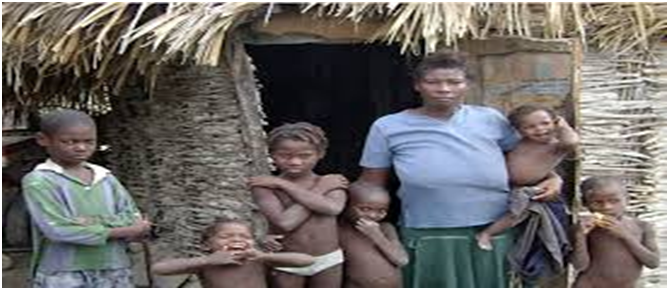 Activities
# OUTREACH PROGRAMS
# SEMINARS AND TRAININGS
# COMMUNAL LABOR
# SOCIALIZATION
# CHARITABLE WORKS.